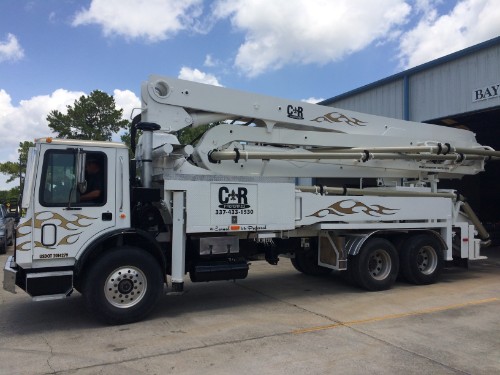 City Sign & Tag Co. offers a full line of sign, banner, tag and engraving services. We want to partner with you to ensure your messaging needs are met with custom products that match your goals. Our complete product line includes:
Safety signs: Communicate your message clearly to avoid mishaps. We offer safety signs for any occasion.
Tyvek tags: These tags are ideal for pricing, inventory, baggage, inspections, repairs and more. We'll help you stay organized with high-quality Tyvek tags that last.
Custom plastic, paper, and metal tags: What do you need to identify? Inventory? Locations? People? We offer all shapes, sizes and colors of metal tags and labels and more to meet your needs.
Vehicle lettering: Would you like to advertise your business on your vehicle or fleet? we offer high-quality vehicle lettering for mobile marketing.
Custom engraving: City Sign & Tag Co. specializes in engraved nameplates and nametags in Calcasieu Parish, LA. Whether you need to assign office space or create a unique gift, our experienced engravers will deliver the custom product you desire.
Custom banners: When you want to shout your message to the masses, we can create a custom banner to make your communication clear.
Custom magnets: Do you need magnets to market your business? We have you covered, no matter the size or application of the magnet.
Rubber stamps: Need to create custom rubber stamps to save time or enhance your branding? Talk to our trusted experts today to get started on a design that's applicable for your needs.
Plaques: Does your organization present awards? Make sure it's something recipients will treasure for a lifetime. We create unique plaques that include custom engraving in Calcasieu Parish, LA.
ADA braille signs: We offer the precision detail required for these specialty signs, designed and manufactured to meet the standards set down by the Americans with Disabilities Act (ADA).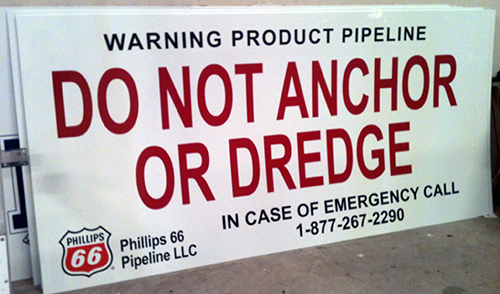 City Sign & Tag Co. is your perfect partner to meet all your individual, commercial and industrial signage needs in Sulphur, Carlyss, Mossville, Lake Charles, and Calcasieu Parish, LA. Contact our experts today at 337-583-9630 to get started on your next project.